The GDPR & Data Subject's Rights - The Quick Facts
In episode three of our General Data Protection Regulation (GDPR) mini-webinar series we discussed the the rights of data subjects such as withdrawal of consent and the right to be forgotten under the GDPR.
With so much to cover and the deadline of May 2018 fast approaching, we have produced a helpful summary sheet of the key points discussed in this episode.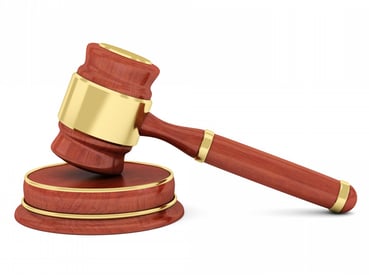 Did you miss episode three? Click here to watch the recorded version.