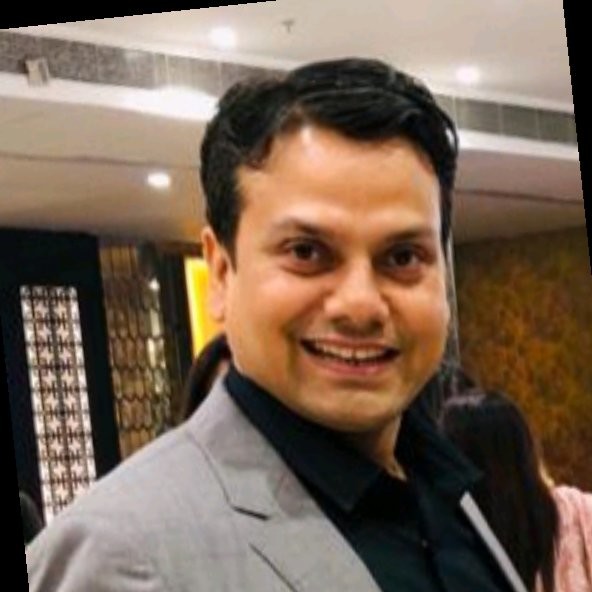 DHIRENDRA KUMAR
HEAD OF CYBER RESILIENCE - BARCLAYS INVESTMENT BANK
"I must say that this is a fantastic program which gives us not only the technical element of it but more importantly how we can make the organization more resilient from the cyber threat. I will certainly recommend this course for people to understand how they can understand the cyberthreat and make their organization more resilient."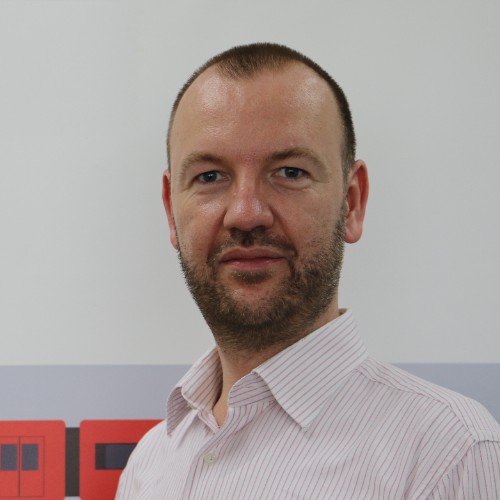 Jean-Michel Briffaut


"The Cyber Incident Planning & Response (CIPR) Course delivered by Cyber Management Alliance was very good training. I strongly recommend this ays internal workshop if you want to improve your risk management knowledge, further develop your incident response capabilities and enhance your company resiliency to cyber-attacks."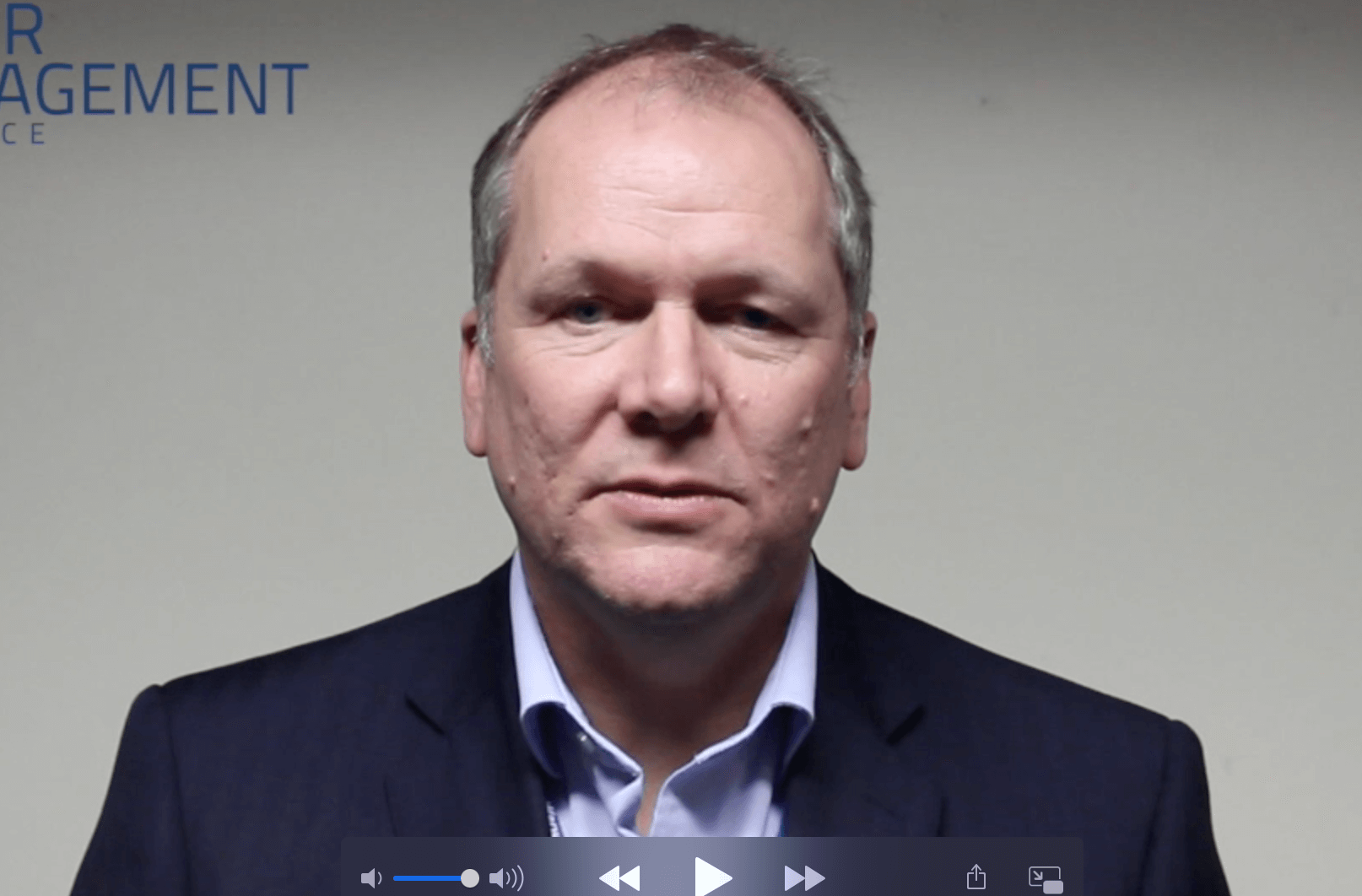 WAYNE PARKS
HEAD OF ICT WARWICKSHIRE POLICE
A really good session, the trainer is really knowledgeable and presents it in a really understandable format that the participants really enjoyed.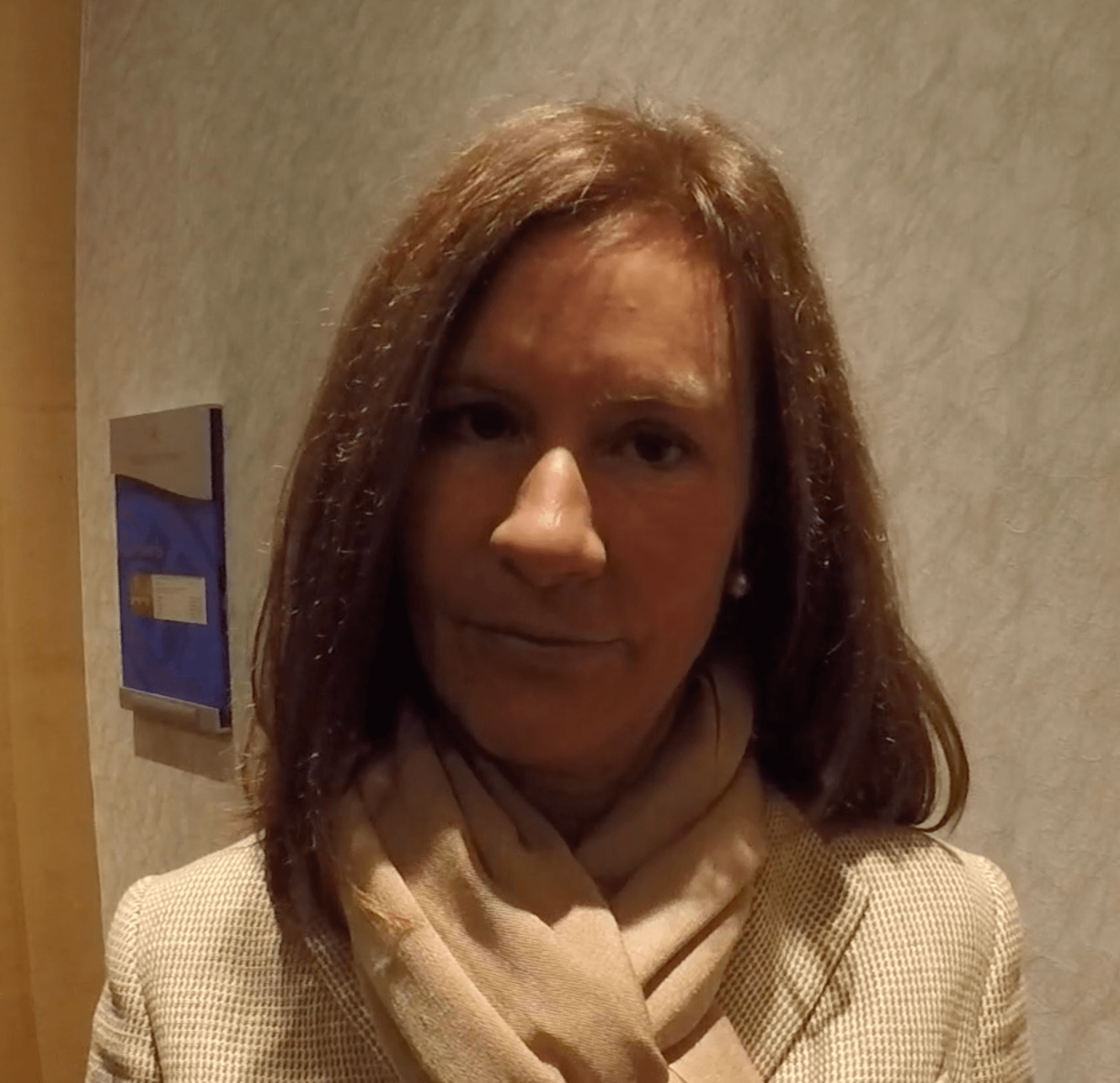 CATHERINE GLOOR
UBS BANK
"A really good session, the trainer is really knowledgeable and presents it in a really understandable format that the participants really enjoyed."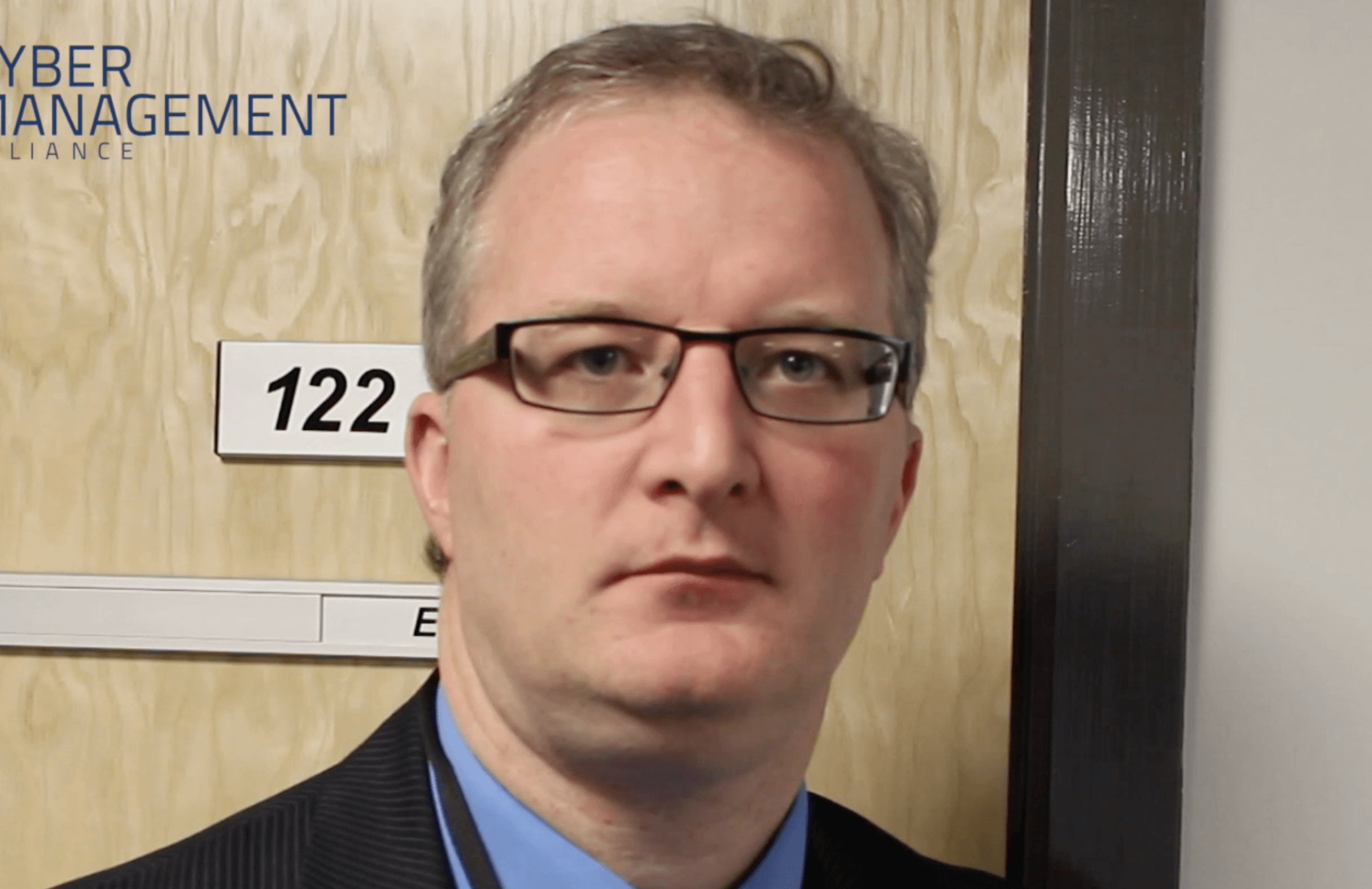 ROBIN SMITH
WEST YORKSHIRE POLICE
" We've been let into a whole new ray of improvement from CM-Alliance. They've been directing us towards good practice; they've been reviewing our current ideas, and they've been adding real value to our cybersecurity response. I thoroughly recommend using CM-Alliance for the future."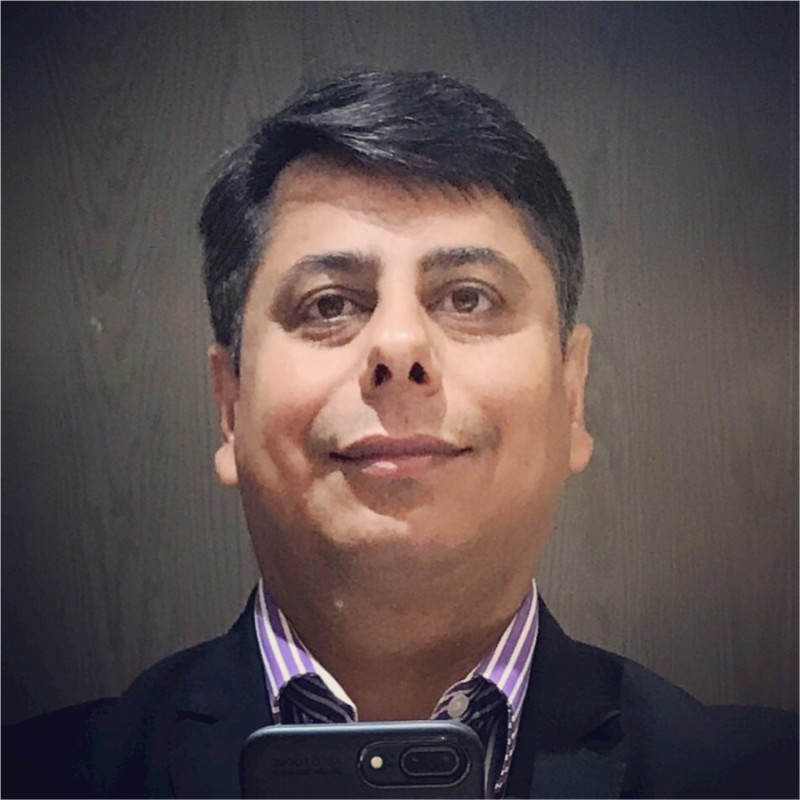 SAPAN TALWAR
GLOBAL HEAD IT SECURITY - ADOBE
"I feel the day was really well spent in terms of understanding and getting newer or additional knowledge around this concept and Amar was absolutely wonderful in sharing and articulating this whole thought process to all the participants."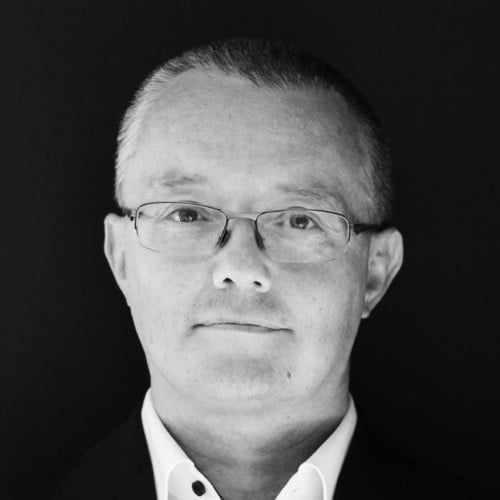 EAUN RAMSAY
CSIRT - UBS
"I found today's course very productive... discussing the various aspects of incident response. The course is very clearly presented; I fully understood the content and look forward to putting some of the stuff into practice. Thank you."
VIDUR GUPTA
PARTNER AT ERNST & YOUNG
"It was pretty interesting and insightful. I would like to highlight that it was a good mix of technical and non-technical content."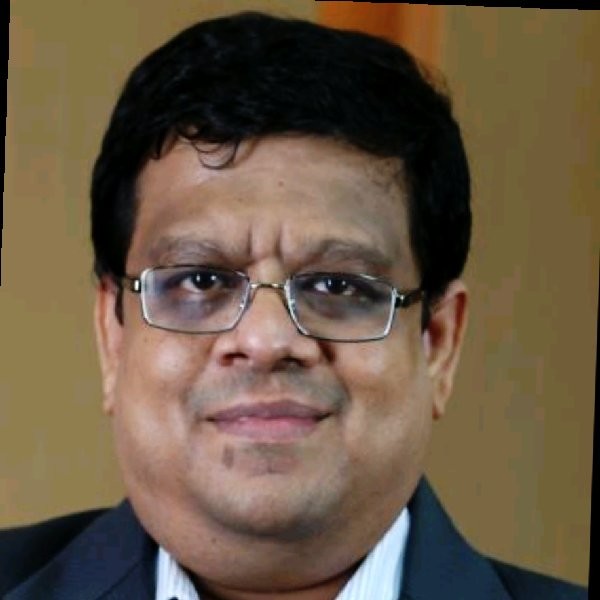 KALPESH DOSHI
CISO - CAPGEMINI
" The training was absolutely in-depth as it talked about a lot of practical scenarios and that will really help us in dealing with the scenarios, situations as it comes to. It's a great training and absolutely recommend this training. For all levels, be the CISO or be a team, I strongly recommend this training for everyone."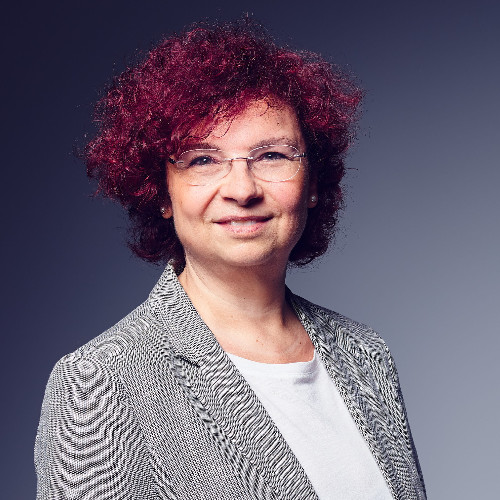 CLAUDIA ZEUREN
SWIZZ FINANCIAL SERVICES
"Excellent workshop with a lot of good hints, not only for security staff but also for management in order to understand the nature of attacks and the mitigation of vulnerabilities in order to reduce the impact during an incident. The expectation was exceeded, especially the examples from incidents and hits."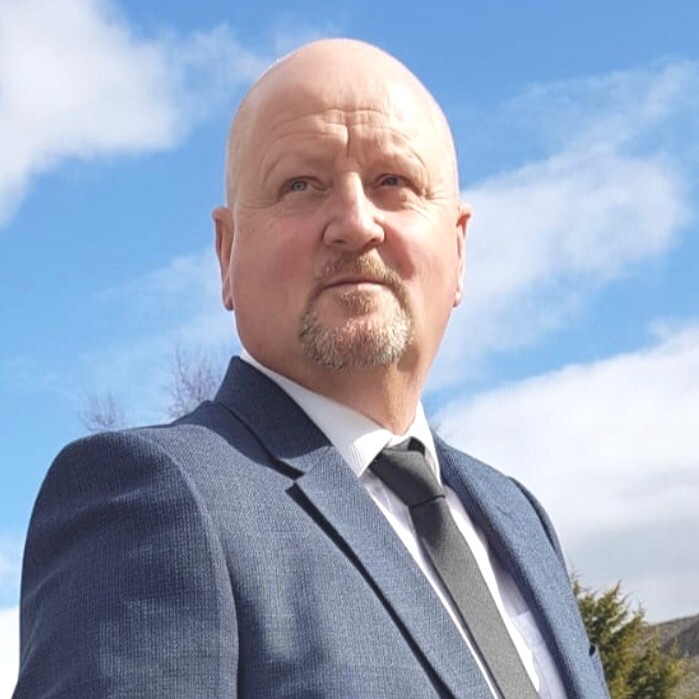 KENNY WEIR
JLT GROUP
"Excellent and very informative course using real-world examples. It provided me with a lot of information to take away and use internally in my role at the JLT Group."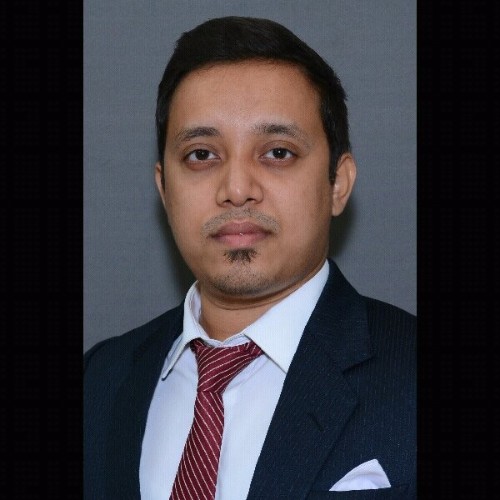 ARSHAD ABID
SENIOR SOC ANALYST - PWC
"The whole training was really good and the major aspect we covered was inculcating the thought process."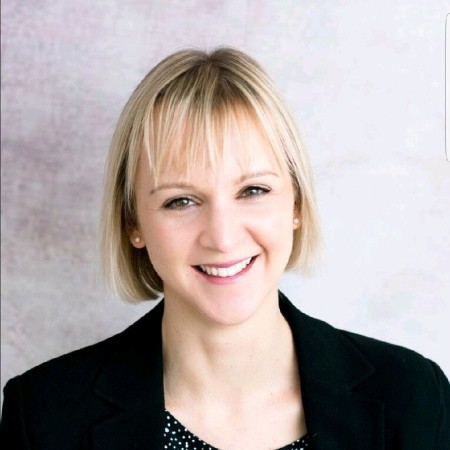 LENITHA BISHOP
DATA PROTECTION CONSULTANT / DIRECTOR- LENTADO
"I found the day an excellent use of my time. The practical examples helped deliver the content whilst the blueprint documents will help me to better implement cyber incident planning and response procedures in future. I can highly recommend the tutor and the course."