Cyber Management Alliance announce that their popular GCHQ Certified Cyber Incident Planning & Response (CIPR) training course has been approved for 8 CPE credits by (ISC)2. Cyber-security professionals attending the course qualify for (ISC)2 CPE credits, submitted by Cyber Management Alliance, enabling them to maintain their (ISC)2 membership status and CPE accreditation.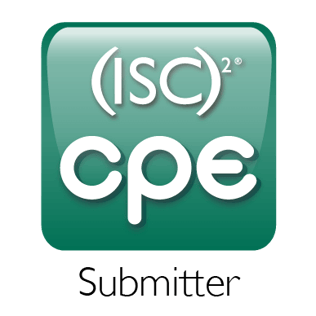 The CIPR Course
The GCHQ Certified CIPR course led by Amar Singh, founder of Cyber Management Alliance and a renowned cyber-security consultant, is a non-technical training course on how to respond to cyber-attacks. The course, aimed at senior management and business executives who wish to gain a better understanding of incident response and dealing with potential cyber threats, has been designed to help attendees to prepare a defined and managed approach in responding to breaches or attacks.
CIPR training focuses on the basic concepts of a cyber-attack, incidents, threat intelligence and intelligence-led testing including the key parts of designing and implementing a response framework, building an effective cyber response team and the overall implications should the response be wrong. Amar Singh shares methods of preparation and response, the latest techniques and insights on incident response and response frameworks that have been adopted by leading institutions and governments worldwide.
Why CPE?
Gaining CPE credits is an important part of continuing professional development and is an ongoing process. Attending courses with a certified CPE Submitter ensures that not only are you maintaining and improving your knowledge and skills, as well as keeping up-to-date with changing trends and new technologies. CPE credits verify a commitment to enhancing careers and developing a deeper understanding of your profession.
Cyber Management Alliance's NCSC-Certified Cyber Incident Planning & Response (CIPR) qualify for (ISC)2 CPE credits.
For more information on Cyber Management Alliance's cyber-security training courses, click here or contact us today. For information on our assessments and audits click here.