Wannacry Crowd Source Intelligence
We created this document on 12th May and invited the world to take part in sharing their intelligence and knowledge about this ransomware. The response to our invitation was nothing short of amazing! We have had so many contributors, some who have agreed to be named and some who chose to remain anonymous.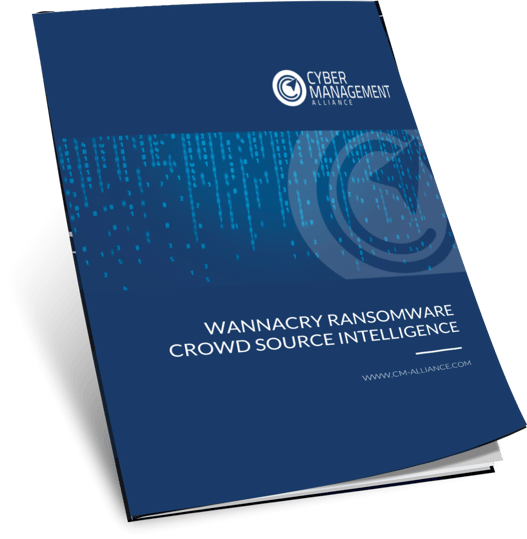 This is not the end but rather just the beginning of life-impacting cyber attacks. We are determined to use the power of the crowds, the Wisdom of Crowds, to ensure that we all have a fighting chance to protect not only cyberspace, but the physical world that is now almost, if not fully, connected to cyberspace.
To download this document and to keep abreast of such initiatives and continue receiving reports and guidance papers please complete the form.